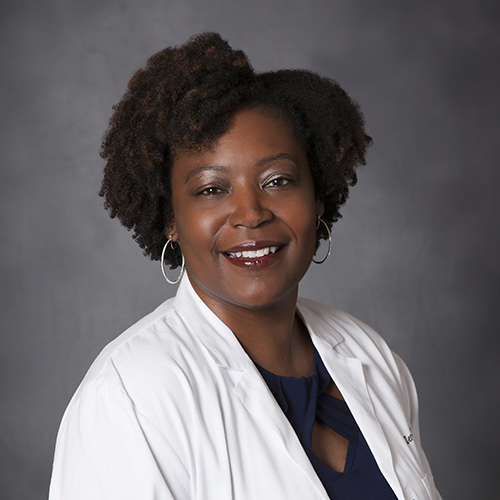 Dr. Zenette Leao

Our Reputation

"When I moved to the Chesapeake area and started looking for a gynecologist, I found your website and I really responded to the emphasis of understanding. I specifically liked the description of Dr. Leao and what she advocates.

"I was seen by two other gynecologists in Charlottesville and Richmond and they told me my problem was 'mental'. One doctor specifically told me I should only schedule appointments in the morning so I wouldn't interfere with her 'important patients'.

"Dr. Leao was the first Gyn doctor that actually took the time and recognized that the problem was actually something fixable with minor surgery. After the surgery, she then worked with me one-on-one, meeting with me every two weeks to check on my progress. She was extremely caring and understanding and gave me confidence that my problem was something we could actually solve.

"She has improved my life tremendously! I am now capable of having normal gynecological exams without screaming in pain. She has also restored some of my confidence by never indicating that my appointment was a waste of her time. She said encouraging words during the painful pap smears and was always very honest. I knew what to expect and she always fully addressed my questions and concerns.

"Dr. Leao's understanding and patience are what set her apart from other Gyn doctors I have known. She took the time and actually noticed that there was something wrong. She looked and then proposed a plan of action! Two doctors before her looked and just dismissed me. She took the time and never demeaned me."

Name Withheld Upon Patient's Request
Chesapeake, VA


If you are searching for a gynecologist for gynecological exams, pap smears, or other GYN health care issues and live in Virginia Beach, Chesapeake, Norfolk, Portsmouth, Eastern Shore, Peninsula, Hampton Roads or North Carolina, please contact us at (757) 312-8221. Our GYN doctors are here to help you.



---

About Gynecology Specialists
Our all-female gynecologists and GYN Practitioner provide comprehensive gynecological exams, pap smears and more to women and girls in Virginia Beach, Chesapeake, Norfolk, Portsmouth, Eastern Shore, Peninsula, Hampton Roads and North Carolina.