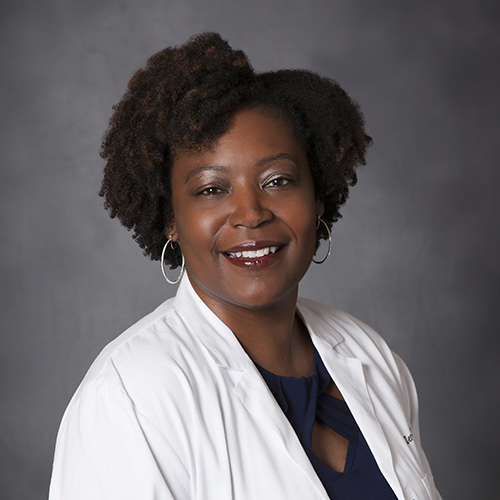 Dr. Zenette Leao
Our Reputation


"A few months ago I was searching for a Gyn doctor that was close to my home. After reading some reviews on several Gyn websites, I decided that Dr. Zenette Leao was absolutely the person to meet.

"She has helped to improve my overall well-being in that she listened to not only me, but also my husband, with compassion, patience and honesty and followed through with a successful procedure that has all but eliminated my pain.

"Recently, after discussing my annual exam, Dr. Leao listened to my concerns about an issue that had been progressing for a few years. She understood my concerns and made a recommendation for follow-up.
"Post-diagnosis, she educated me on several options and spent time during a follow-up consultation to answer questions from both me and my husband. We never felt rushed or patronized, instead, we felt like I was her primary concern at that time and that she genuinely wanted to be sure I was comfortable with my decision.
"The post-op support from her and the on-call doctor also put me at ease and enabled me to take better care of myself.
"Dr. Leao's two best qualities are patience and compassion. The staff, and specifically her nurse, were pleasant and made me feel comfortable from the first visit. They ALL set the standard for how a Gyn doctor visit should be."
Kimberly C.
Moyock, NC


If you are searching for an outstanding, compassionate GYN doctor and live in Virginia Beach, Chesapeake, Norfolk, Portsmouth, or Moyock, North Carolina, please contact us at (757) 312-8221. Our GYN doctor is here to help you.



---

About Gynecology Specialists
Our all-female practice provides comprehensive gynecological care to women and girls in Virginia Beach, Chesapeake, Norfolk, Portsmouth, Hampton Roads, and Moyock, NC.